"I cannot do my work without the support of my highly talented, experienced, and caring team. The mutual respect and concern we show one another translates to exceptional care and concern for our patients. They understand that all our patients are unique and deserve dental care that reflects their individualized needs. They are committed to creating a calm and relaxing environment every time you and your family visit our practice. We are pleased to welcome you and your family, and we look forward to working with you!" — Dr. Alejandro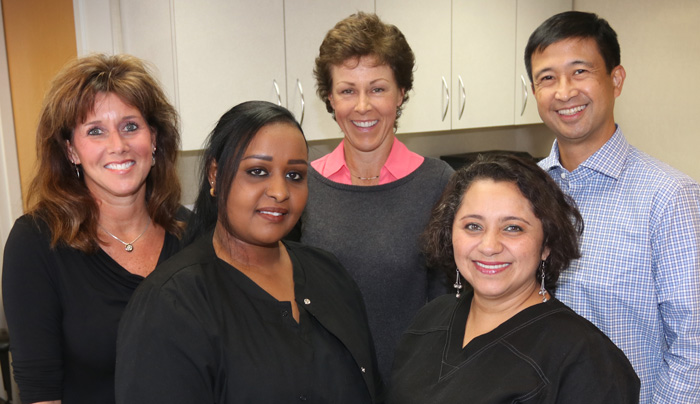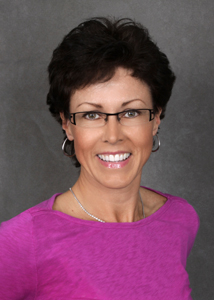 Debbie
Office Manager
As the office manager, I am responsible for the administrative aspects of our practice, including scheduling of appointments, filing of insurance claims, answering the phones, and coordinating financial arrangements. It is always my goal to make patients feel comfortable, welcomed, and satisfied from the moment they step into the practice to the moment they step out.
I've been married to my husband Scott for 30 years. We are a retired Air Force family. Our two children, Tara and Kyle, are both grown and have families of their own. In my free time, I love a great book and going to the beach!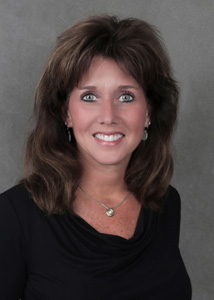 Lori
Registered Dental Hygienist
With more than 30 years of experience as a dental hygienist, my patients can trust that the care I provide is as gentle as it is effective. I am so passionate about oral health that I am also an instructor of dental hygiene at Northern Virginia Community College. I enjoy getting to know each of my patients beyond just their dental needs, and I treat my patients in the way I want to be treated, both dentally and personally. The results are happy patients with beautiful and healthy smiles for life!
I have been happily married for 26 years and have two wonderful sons. I spend my free time watching my boys play soccer whenever possible and getting outside to walk my Boxer dogs … preferably on the beach!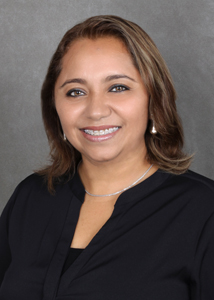 Guadalupe
Dental Assistant
A native of El Salvador, I came to the United States in 1989 and joined Dr. Alejandro's team in 2004. I enjoy welcoming patients into our office and making sure they are comfortable from start to finish. Working in the healthcare field is very rewarding, and I love the relationships I've made with our patients and my team.
I am married and a mother of two teenage boys who keep my hands full when I'm not at work.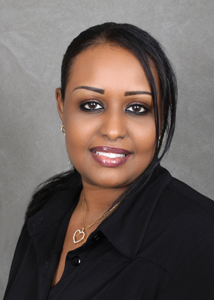 Halla
Dental Assistant
I have been a dental assistant since 2005 and love assisting in the creation of beautiful smiles! Each day, I can be found assisting Dr. Alejandro with patient care and performing duties in the laboratory and office. I love working in a safe and fun environment that gives our patients a positive dental experience to set the stage for a lifetime of great oral health.
When I'm not in the office, I enjoy spending time with my husband and our three wonderful children.